Total Variance Management
Greater transparency in controlling and production
Standardised add-ons for SAP ERP and SAP S/4 HANA
Your needs are our motivation
We bring light into the darkness and create transparency - wherever customary SAP standards come to an end. To do so, we fine tune product cost controlling to the greatest effect. DeltaTrace can help build your company on facts and figures that mirror your business processes exactly - and provide you with a new assessment basis. We get started where others are stretched to their limits. And we help out if there's a spanner in your business works. Whichever way you want.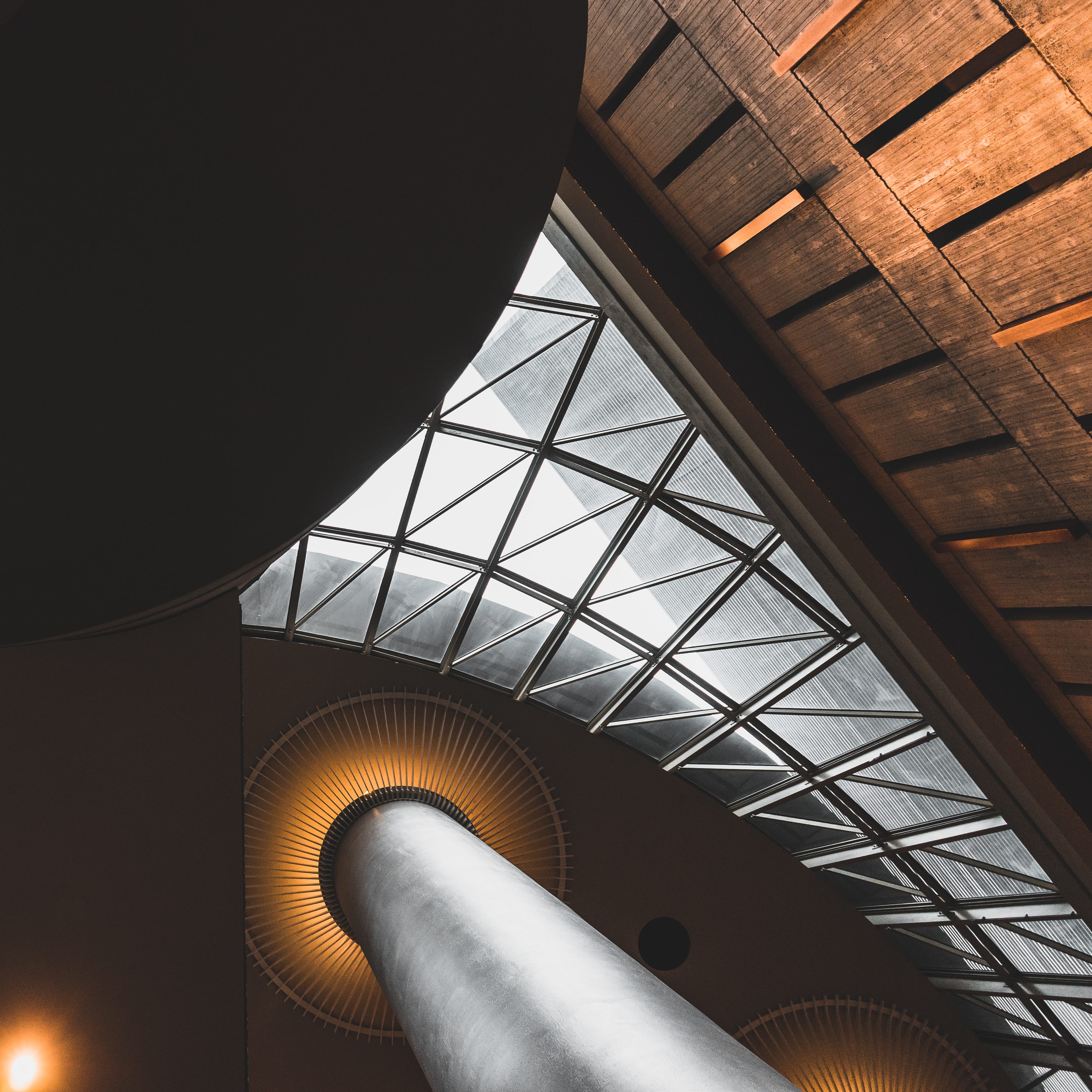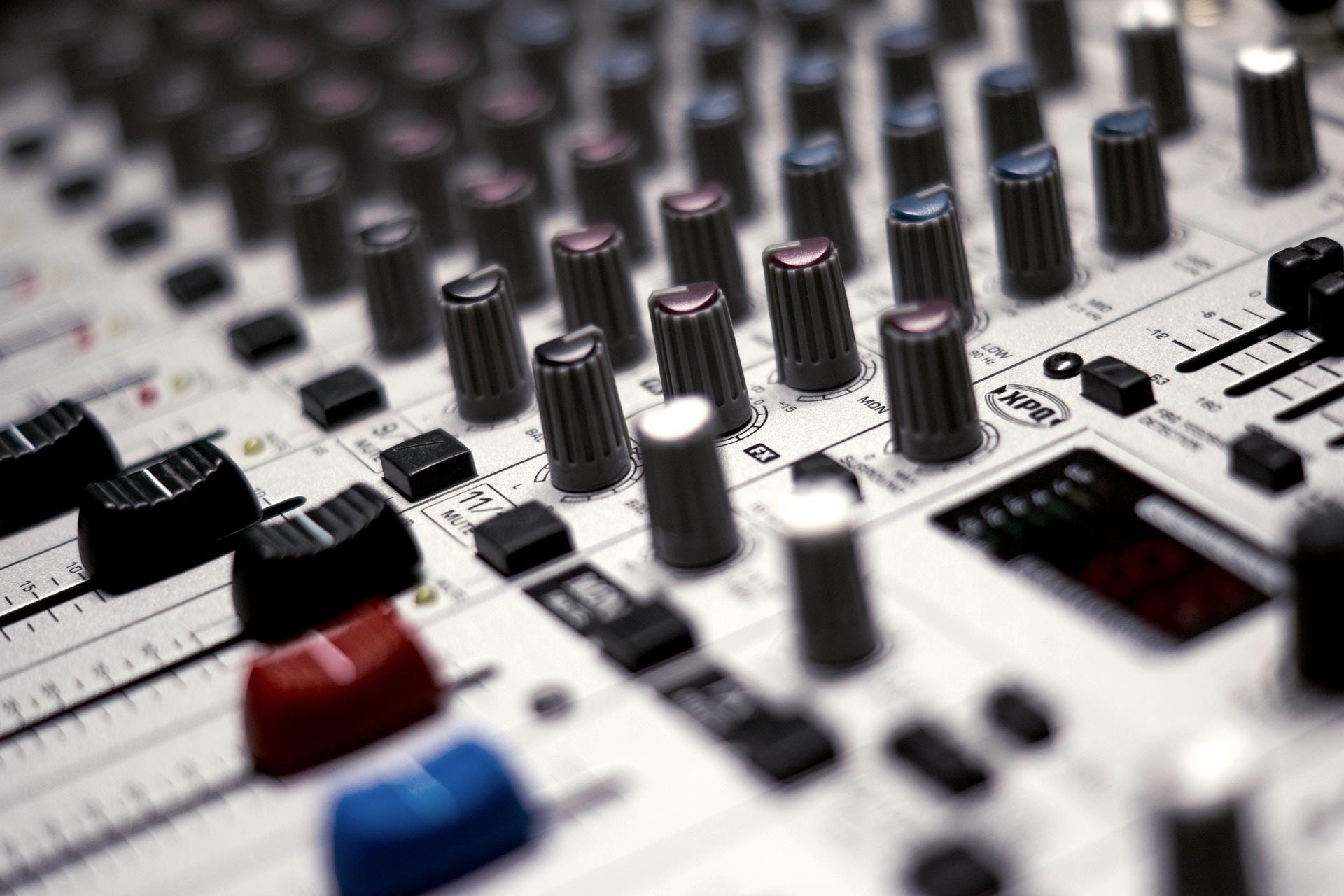 Because efficiency is the key: product cost tuning through total variance management
No matter whether in everyday or commercial life: comparisons are indispensable when it comes to taking decisions. DeltaTrace lets you identify strengths, weaknesses, differences, potentials and much more. Depending on how you use our tools, you will be able to re-define goals and responsibilities. Something that has long been a standard in final costing can also prove beneficial in the production process, and particularly in cost planning.
We call it total variance management. To this end, we have developed three efficient tools that will take your product cost controlling to the next level:
CostingTracer compares calculations using the variance analysis from the production orders.
TraceCenter simplifies production data acquisition by considering variances, without missing a cent.
ActualTracer shows whether everything is still fine in the production process.
Our SAP-based solutions are made for practically-minded people, are quick to implement and can be used intuitively. A procedure that's worth it. Thanks to our solutions, you can save time and money – which is what it's all about in the end. Put our know-how to good use for your success!
How does everything work?
Get in touch today if you would like to learn more! We can offer you a free web seminar that will introduce our products - from computer to computer and from person to person. Your advantage: with the help of pre-defined practical examples, we can demonstrate those applications that have to be optimised directly. This gives us a better idea of just what we can do for you. We are looking forward to hearing from you!